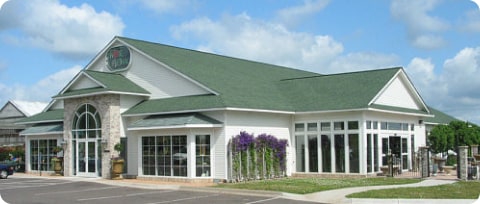 Rose Floral & Greenhouse
Your Local Stillwater Florist
Discover the beauty of fresh flowers at Rose Floral and Greenhouse in Stillwater, MN. Our locally-owned shop offers a wide variety of blooms and plants, perfect for any occasion. From bouquets and arrangements to succulents and tropical plants, we have it all. Stop by and see us today!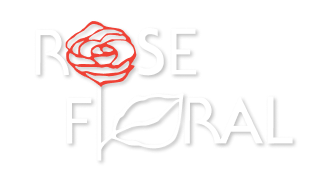 Beautiful Selection
We carry flowers from only the highest rated growers, both locally and around the world. We select flowers with the most beautiful vibrant colors.

Locally Owned
Your purchase stays in the community. Help support your local business community and shop local!

Sustainably Grown
Our growers all use sustainable farming methods, which ensures your flowers will stay beautiful longer than your typical stems.